Community of Saint Luke
The Community of Saint Luke is located at 130 Remuera Road, Remuera. Note it is nowhere near Saint Lukes!
Keep a look out for the iconic landmark of Saint Lukes Church.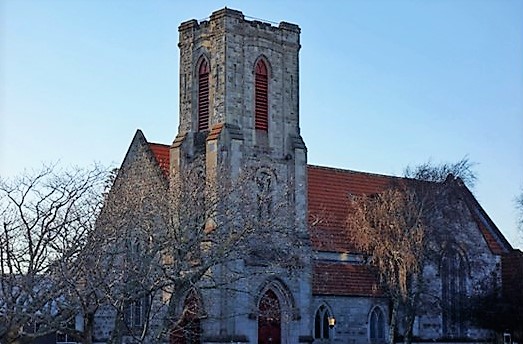 Enter on the right hand side of the church and proceed down the driveway. The community rooms are at the end of the driveway on the left hand side. Parking is available by turning right at the end of the driveway around the corner.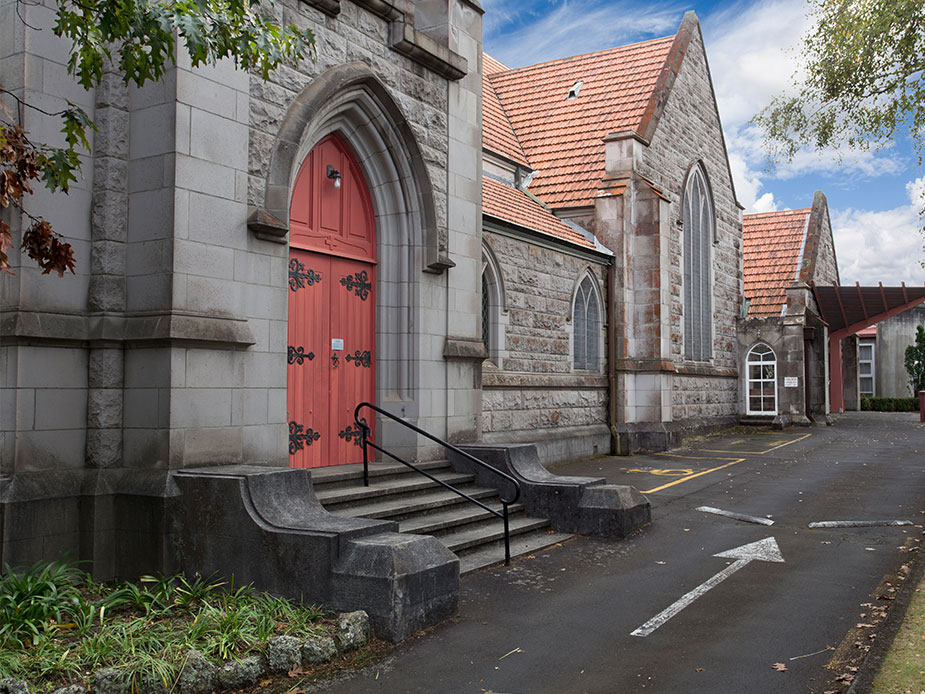 A whiteboard at the entrance will tell you which room Chess will be held in.